Fiberglass roving 600g/m2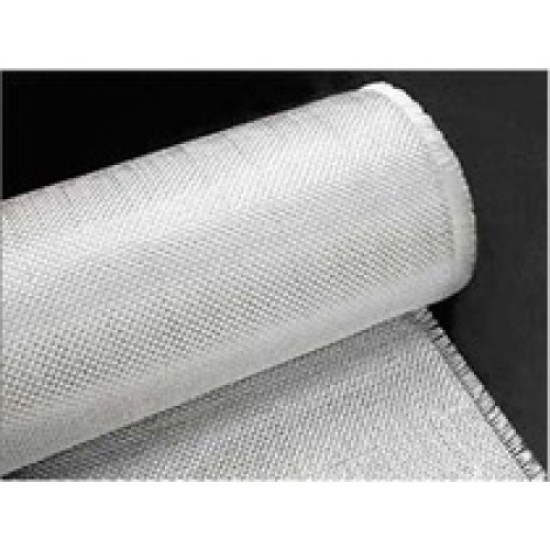 -14 %
Fiberglass roving 600g/m2
Price is for 1m2
Low-priced glass fabric for standard applications in the design of models and sports equipment; good impregnation, satisfactory transparency; not approved for aviation.
Fiberglass Woven Roving cloth is a collection of specific numbers of untwisted continuous filaments. Due to higher fiber content, woven roving's lamination has excellent tensile strength and impact-resistant property.
It can also be used with chopped strand mat to fabricate large size objects, such as boat, vehicle components, pressure tank, house, etc. Woven roving is the primary strength material used in fiberglass boatbuilding. 18 oz. per square yard material wets out easily and is usually used between layers of mat for strong laminates.
Calculated data for hand laminates with 35 volume percent fibres:
Resin consumption: 440 g/m²,
Laminate thickness: 0.614 mm,
Laminate weight: ~1000 g/m²
Fiberglass roving 600g/m2
FIBERGLASS FABRICS - Fiberglass roving 600g/m2
Fiberglass roving 600g/m2 - FIBERGLASS FABRICS | COMPOSITE24
Stock:

In Stock

Model:

ROW600

Weight:

0.60kg

Dimensions:

120.00cm x 0.80cm x 0.04cm

SKU:

Fiberglass roving 600

MPN:

Fiberglass roving 600
Ex Tax: 2.68€
5 or more 3.63€
10 or more 3.57€
20 or more 3.51€
83 or more 3.45€