Casting Epoxy Resin 1.3kg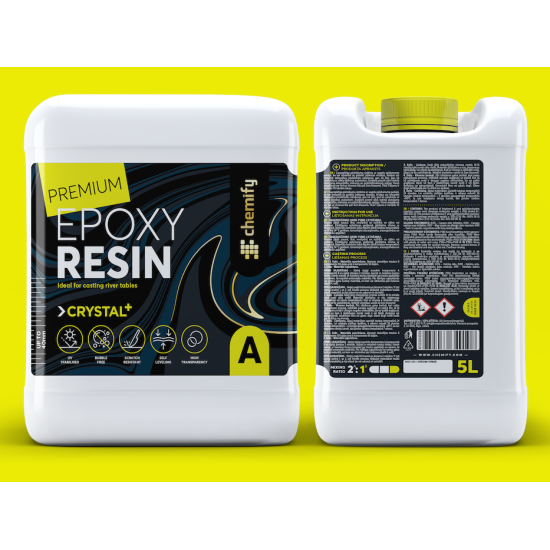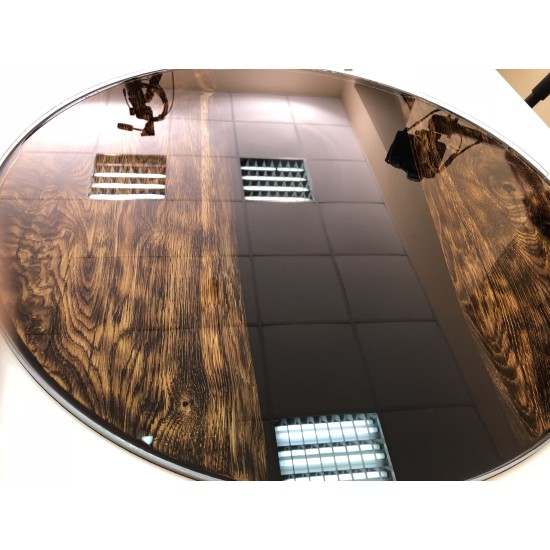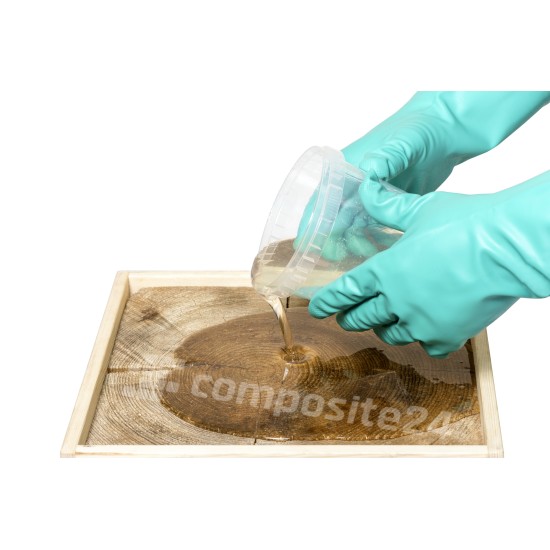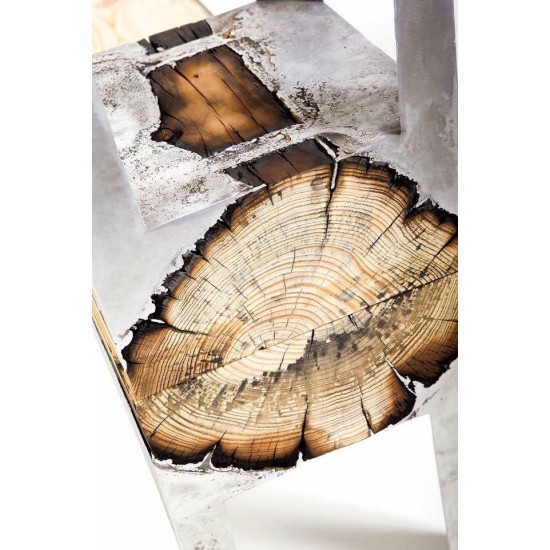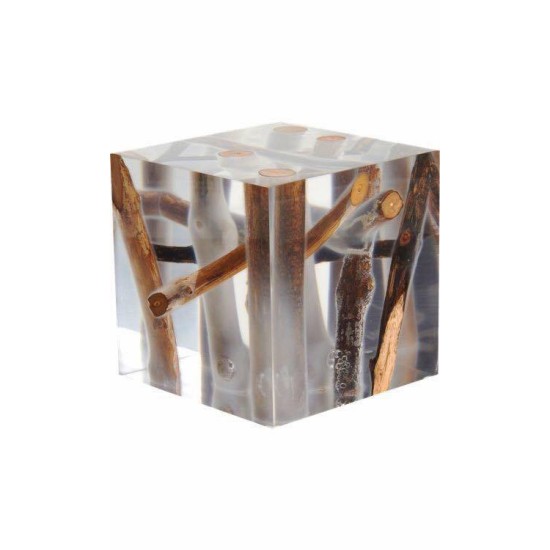 New -24 %





Casting Epoxy Resin 1.3kg
A high-gloss transparent casting system that can be used on almost any surface. Resin can be used for production of decorative objects, as a glue and also as a connector with fiberglass. Resin tends to protect against ultraviolet radiation, moisture, and has ability to self-level. You can put a layer of up to 4cm thick at a time.
Where you can use it:
- To finish and strengthen desk tops, wooden boats and various wood products
- To glue with fiberglass, carbon fiber and other fabrics
- To glue wood, metal, stone and various plasticates
- To cast jewelry and various products
Instruction for use in molding process:
Preparation before use.
The surface should be dry, clean, polished and cleaned from grease or resin. For overlay fills, level the surface. The room temperature should be between 17 and 24 ° C while working with the material in the room. Use protective masks, protective gloves, and appropriate clothes!
Maximum thickness per pour - 4cm
Curing time - 48 hours
Casting Epoxy Resin 1.3kg
EPOXY RESIN - Casting Epoxy Resin 1.3kg
Casting Epoxy Resin 1.3kg - EPOXY RESIN | COMPOSITE24
Stock:

In Stock

Model:

CASTEPOX

Weight:

1.40kg

Dimensions:

20.00cm x 10.00cm x 30.00cm

SKU:

casting epoxy resin

UPC:

casting epox
Ex Tax: 16.52€
5 or more 19.72€
10 or more 19.36€
20 or more 18.83€