PRIME 37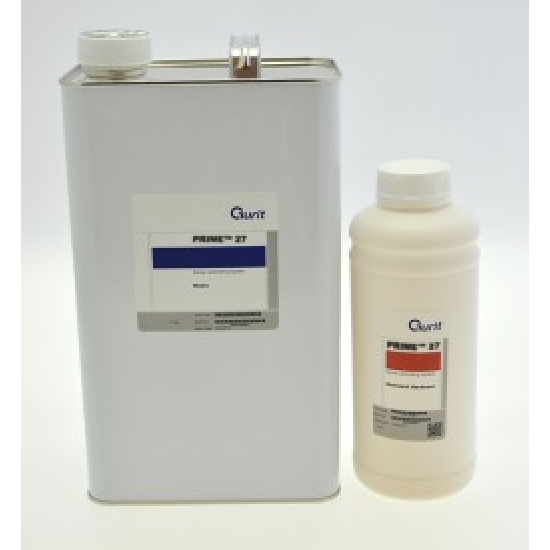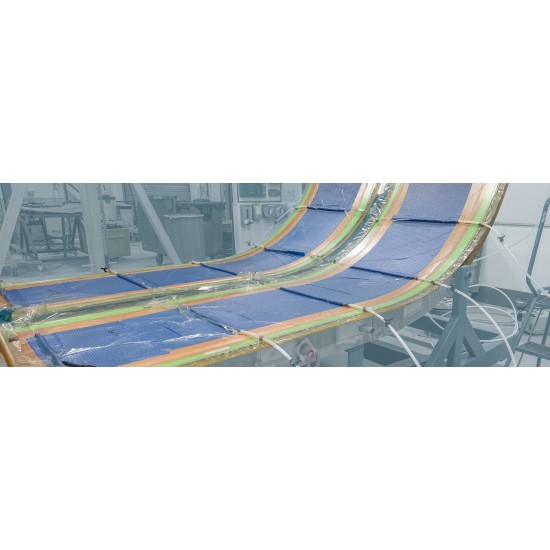 New -8 %



PRIME 37
PRIME 37 is a low toxicity epoxy resin for infusion. Suitable for the production of large, complex composite parts. For use with carbon fiber, armid or fiberglass fabric. It is typically used in yacht masts, yacht hulls, wind turbine blades, aircraft wings and other types of load-bearing structures.
PRIME 37's specially formulated composition of organic substances provides a healthier and safer working environment. UV-reflecting technology that allows you to see resin droplets and stains from 1mm in UV light. Will help prevent stains and control the cleanliness of production facilities.
The PRIME 37 system is Lloyd's certified and is manufactured with biological content and low toxicity hardeners, ensuring the best level of health and safety on the market. The infusion resin system is available with 4 different hardeners, fast, standard, slow and PRIME Tg hardeners for increased durability, parts exposed at higher temperatures.
A standard hardener is included in this set. Please contact chemify for other types of hardeners.
Epoxy infusion resin has an infusion time of up to 3 hours with a standard hardenerand a fastest removal time of 7 hours at 25 ° C. The maximum humidity for use is 70%.
To achieve ultimate curing, curing takes place for 24 hours at 21 ° C and then for 16 hours at 50 ° C.
The mixing ratio of resin to hardener is 100:29 by weight.
Low viscosity and stable curing process;
Provides good mechanical properties of the laminate;
Lloyds Certified Technology LR21145785ALP;
Low toxicity hardener preparations;
Reduced environmental risk;
UV reflective technology;
Tested in high humidity up to 70%
Price is for 3.3 kg Epoxy resin Prime 37 and 960g - (hardener standard)
PRIME 37
EPOXY RESIN - PRIME 37
PRIME 37 - EPOXY RESIN | COMPOSITE24
Stock:

In Stock

Model:

PRIME 37

Weight:

4.30kg

Dimensions:

0.20cm x 0.30cm x 0.30cm